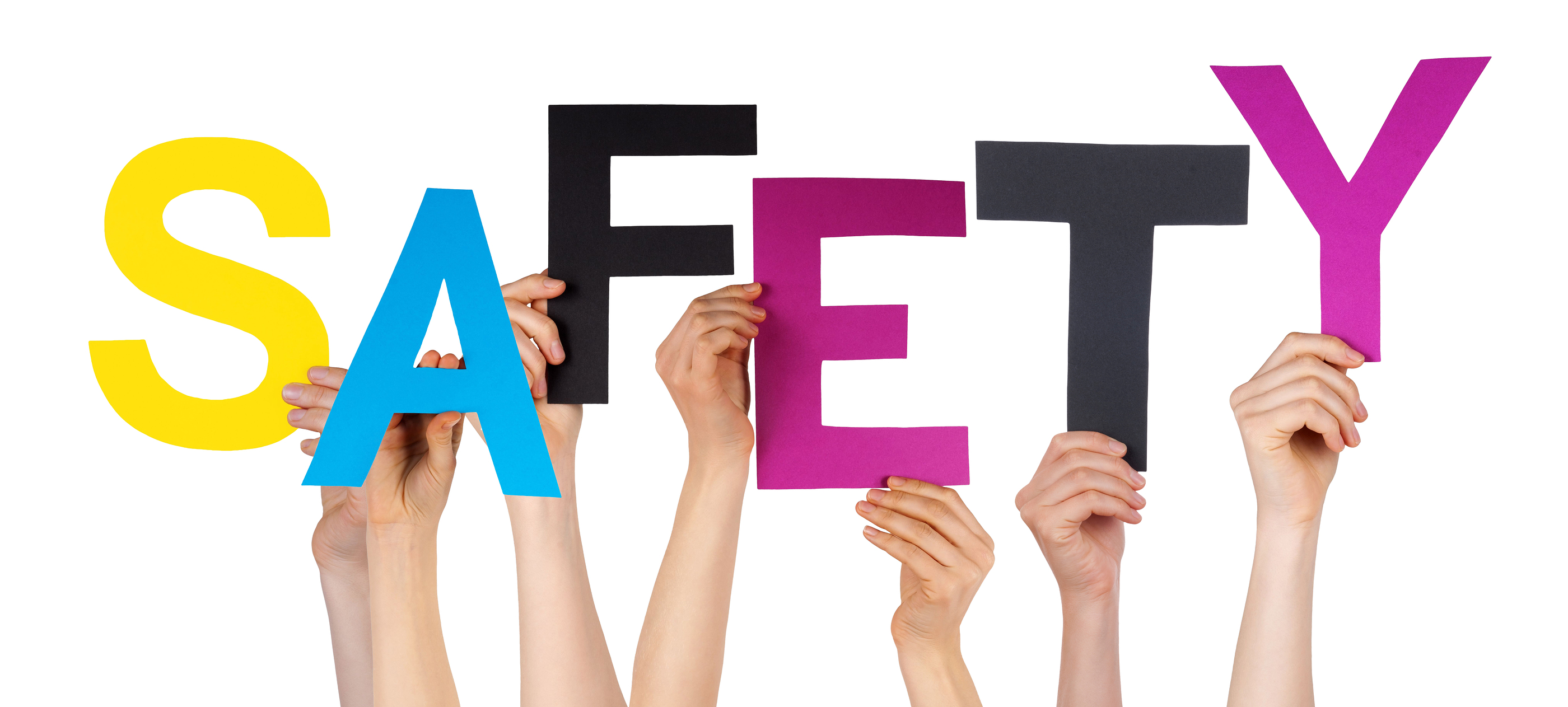 Security at Lovely Public School
In the past 14 years, the Central Board of Secondary Education (CBSE) has issued eleven separate circulars emphasising the importance of school security and student safety.
It has laid down briefs on fire safety management, structural safety, how to deal with violence and ragging in schools, how to protect children from sexual abuse, and how to ensure safety of children in school buses, among others.
The latest statement comes against the backdrop of a series of incidents in schools across the country, including the murder of a seven-year-old boy in a reputed school in Gurugram, and the rape of a five-year-old girl by a school peon in Delhi.
CBSE had reiterated that the onus of keeping students safe within schools would "solely lie upon the school authorities", bringing the very topic of safety and security of children in schools to centre stage.
The CBSE has directed its affiliated schools to install CCTV cameras at all vulnerable areas within the school and to limit the entry of outsiders within its premises.
The Board has also asked the schools to ensure that the non-teaching staff such as bus drivers, conductors, peons and other support staff be employed only from authorised agencies and that proper records be maintained.
Further, the Board has also directed that schools must constitute separate committees for redressal of grievances of the staff, parents and students, and form an internal committee for complaints regarding sexual harassment under Protection of Children from Sexual Offence Act, 2012.
While these directions demand a decent amount of accountability from schools, a holistic approach to tackling the student safety issue is also needed. Schools must recognise the power of vigilance as the key to protecting children.
This calls for a proactive collaboration on establishing and monitoring safety procedures applicable to infrastructure, resources, transport, as well as the emotional and physical well-being of children within the school campus to create a safe learning environment.