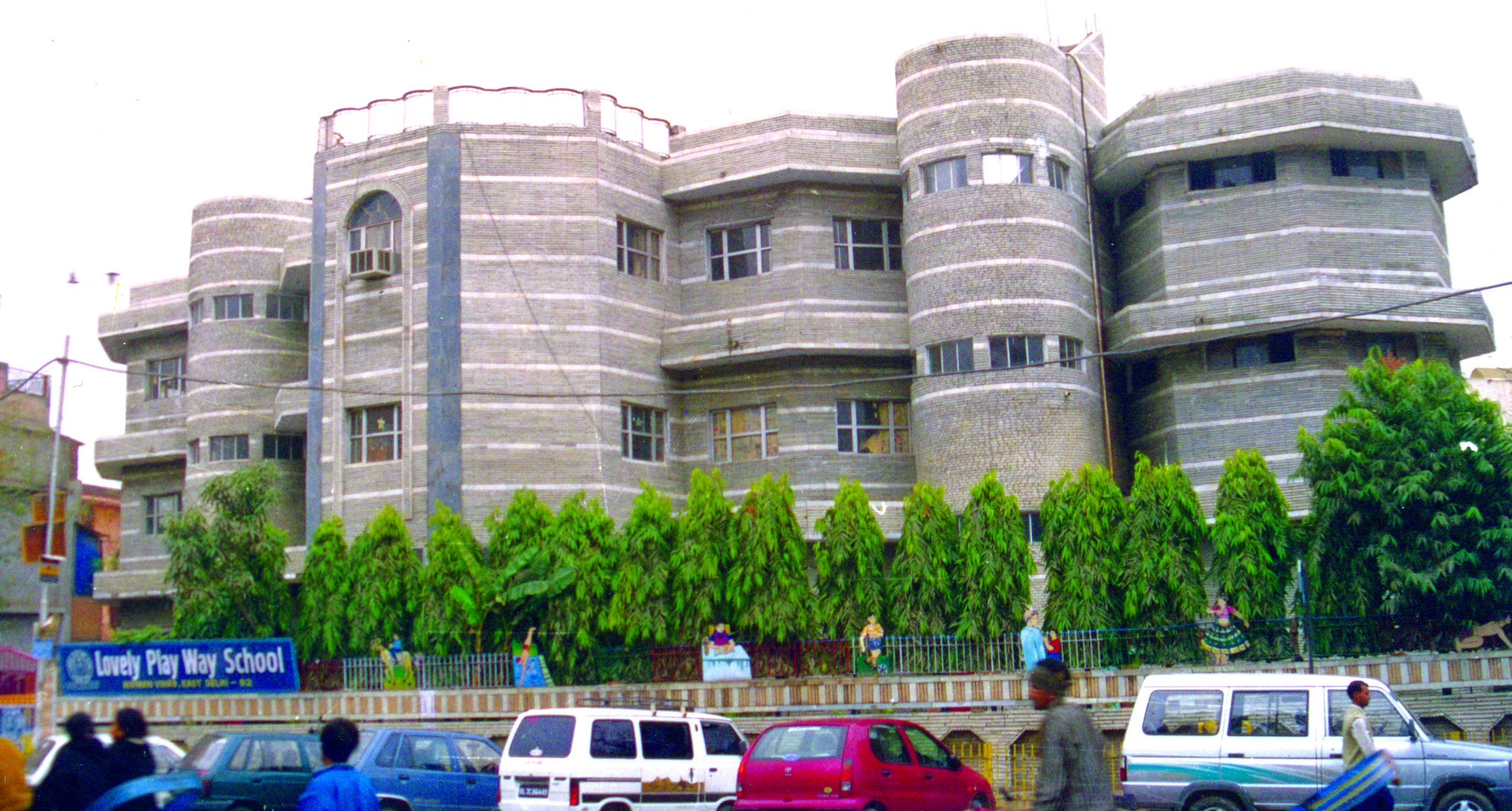 Lovely Playway School
Lovely Playway School, Nirman Vihar, Feeder branch of Lovely Public Sr. Sec. School, is one of the top most progressive schools in East Delhi. We believe in instilling in children a lifelong love for learning, discovering and exploring.
Our learning environment is warm and caring. Besides being committed to academics, excellence for all round development and appreciation of the worth of each student is another characteristic of our school, as we believe that each student has the potential to become a leader of tomorrow.
Our school motto - "Education is the real treasure" is reflected in every aspect of school's activity and operation.
Our fundamental purpose of education is to encourage the children to bring about a positive modification in their behaviour as they ascend the ladder of learning and knowledge.
In partnership with supportive families, we strive to develop in each child the desire and discipline to grow in wisdom, to lead lives of personal honour, to embrace diversity, to appreciate beauty, to pursue physical well being and to interact with others with a generous and compassionate spirit.
We encourage our children to develop self-discipline, respect and value the achievements and beliefs of others. We help our children to understand themselves and others, and to seek significance and purpose in all their experiences.
We have 650 approximately student and resource with 40 accomplished teachers supporting these students in gearing up for life. We also have well trained and caring Aayas / Aunties for our little tiny tots.
Our physical infrastructure, comprises of well equipped Science lab, Medical room, Computer lab, Mind power lab, Language Labs, Library, Art Room, Music Room, Assembly Hall.
Our sports infrastructure comprises of Swimming Pool, Skating Facility, Basketball Court, Judo Karate facility, Indoor games facility and Free Play Arena like Swings and Sandpit etc.