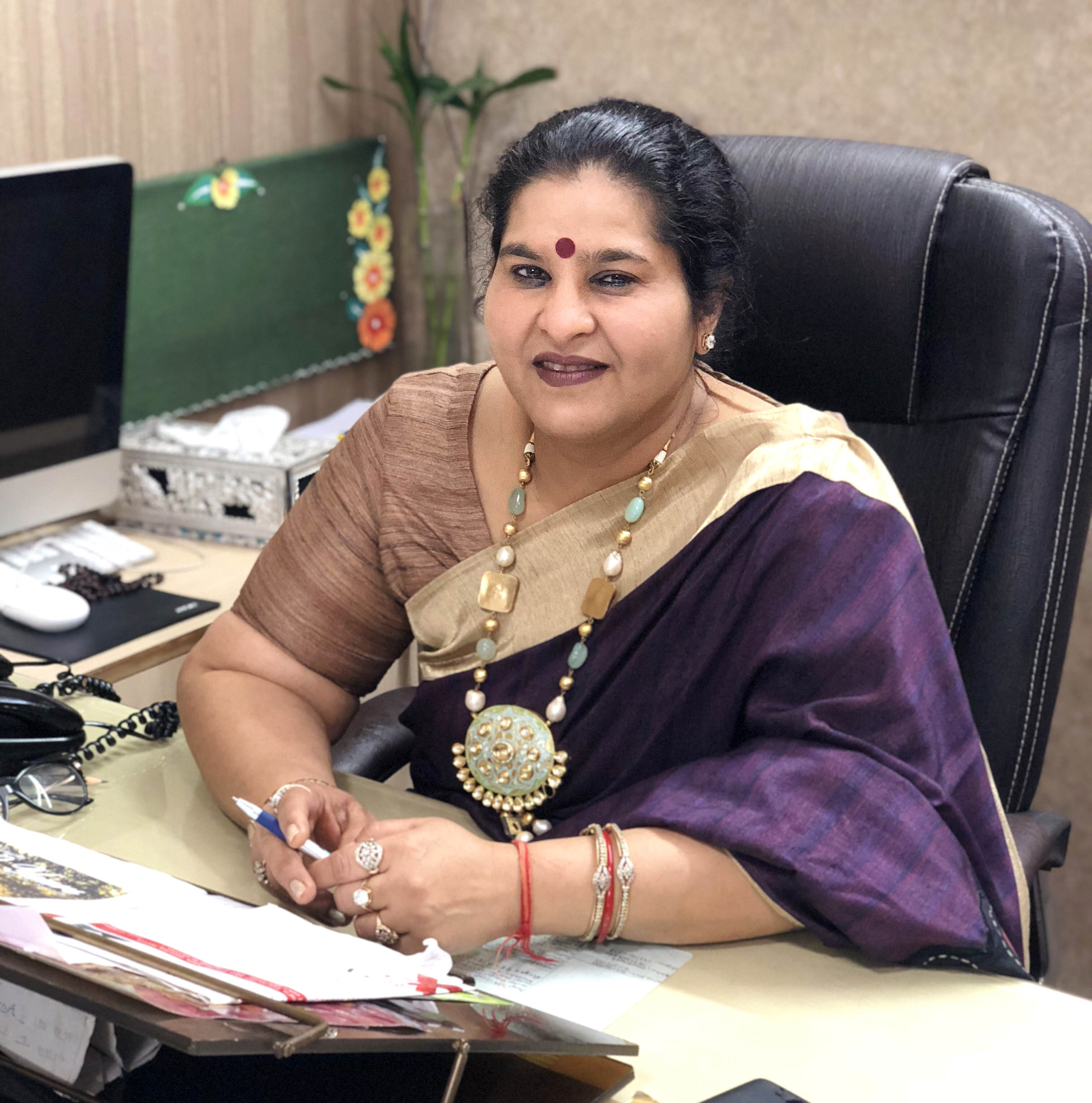 Education is an all-round drawing of the best in a child; in body, mind, and spirit.
Education means an all-round development of the potentials and personality of the learner encompassing physical, mental, moral, and spiritual facet. Education paves the path to knowledge and knowledge leads to wisdom in all these aspects. The cornerstone of the philosophy of the school is the belief in each and every child, which is manifested in the academic and the co-curricular opportunities we provide to all our students. Further, the children must feel confident of themselves and their abilities and capacities, respected and wanted for what they are and therefore safe and secure.
As we stand on the threshold of a new education system, having covered half a century in the endeavour to create independent thinking, creative and sensitive individuals, we seek to produce more such torchbearers to further ignite many more minds and create a world painted with wisdom, humility and happiness. For this, we must unlock new ways of viewing problems, and with the new education policy, open doors to a brand new world of potential solutions and perceptions.
Dr. Bhawana has a wealth of experience in educational leadership, having worked at the school and in higher education for more than 25 years. A dreamer and visionary from the beginning, during the years of her formal education she often found herself wanting to do something for the teaching and education sector in the country. With this predilection for the education of children and out-of-the-box thinking approach she led Lovely Public School to create benchmarks in all the fields.
From the Desk of:
Dr. Bhawana
Principal, Lovely Public Sr. Sec. School