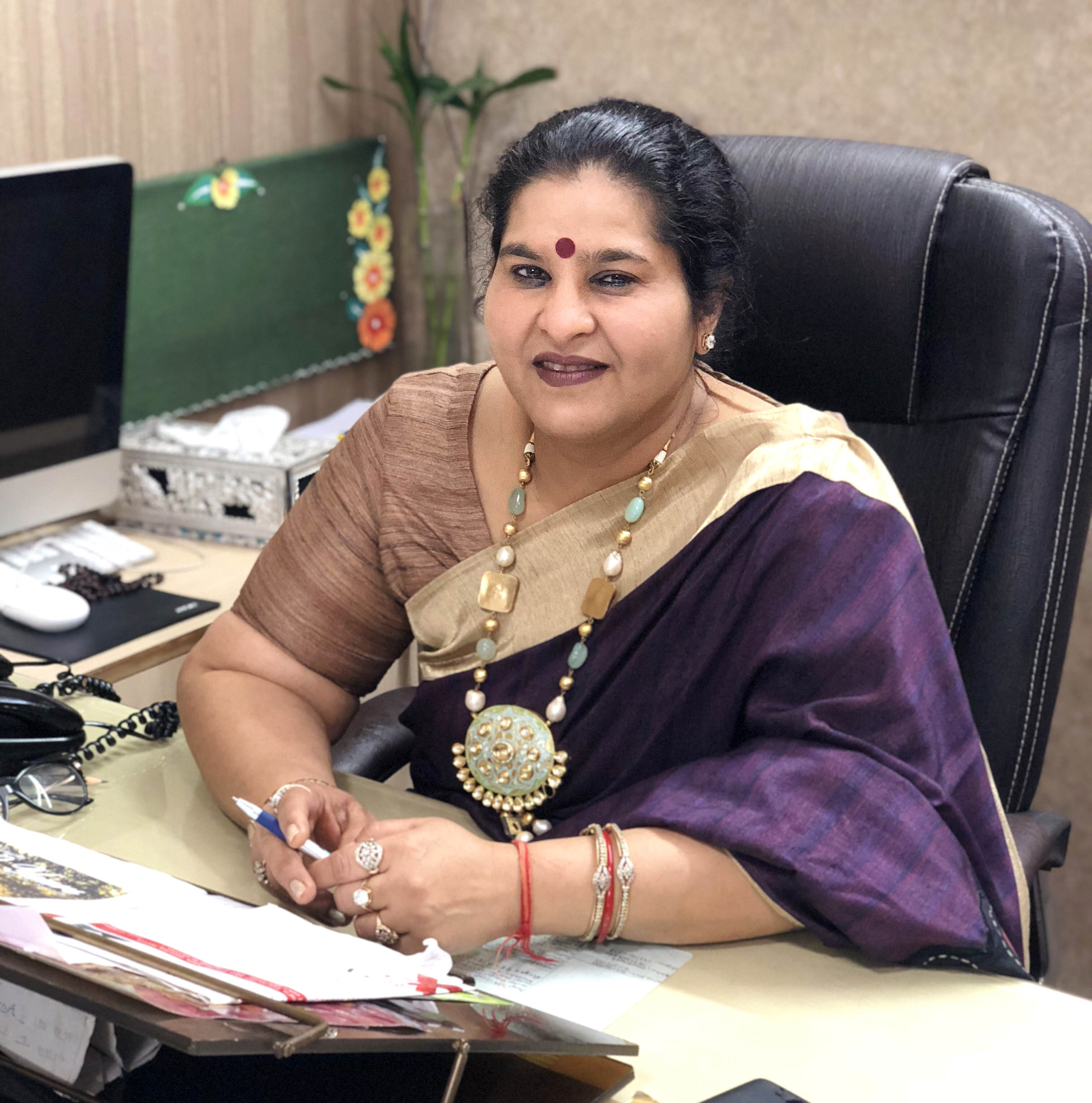 The world is constantly changing but we are still connected to our deep rooted values.
Today the world is witnessing a complete shift in all sphare of life, a transmission of all ideas, culture and everything.
Fifty years of existence is truly a significant milestone and indeed a matter of great jubilation for us. LPS is celebrating its Golden Jubilee. This successful journey has triggered endeavors to inspire and empower our students and to meet the challenges of this global world. In this process, we try and inculcate in our young learners a sense of reasoning and independent thinking.
This school has its own reputation for providing modern education while keeping in pace with the demands of present times. Challenges and opportunities are two sides of the same coin. These are the stepping stones for any lovelite to succeed.
With the motto of creating a better human being, it becomes possible to mould our students perfectly by inculcating moral values which are imbedded for their life. We provide our children with core skills & critical thinking and analytical abilities which help them remain focused in their goals.
Children are like trees which grow tall and mighty when their foundational roots are deeply set. This provides them best nourishment and helps them prosper and bear good fruits. Let's be the role models for our young generation, direct them towards the right path of enlightenment.
From the Desk of:
Dr. Bhawana
Principal, Lovely Public Sr. Sec. School