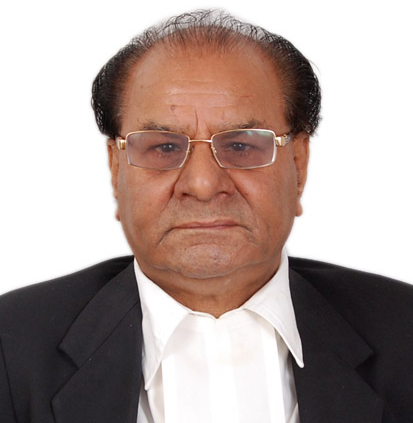 Lovely Public School was born out of Dr. R P Malik's ideology that children must be given quality education for the all round development. The school, which were founded in almost half a century back by Dr. R P Malik, follows his personal principle of value-based education which promotes a global outlook yet retains intrinsic Indian cultural, spirituality and traditions. His guidance has also led the school in emphasising on learning with enthusiasm and balancing a strong work ethos with a humbled attitude.
He believed that a teacher or a guru is someone who draws forth the potentials of a child, waiting to be recognised and polished. He is the one who teaches children to "think" and who is trained to enable children to learn to emphasize on ethics and moral reasoning, as well as focus on perseverance and creativity.
Following are few of the many awards he was conferred on for his valuable contributions to education and the society.
From the Desk of:
Dr. R. P. Malik
Our Founder, Lovely Public Sr. Sec. School
Some award won by Dr. R. P. Malik
Award of Honour for his meritorious work
in the field of education
by Smt. Sheila Dikshit, Hon'ble Chief Minister of Delhi
State and National Awardee Teachers Association (SANATA)
Dr. Radha Krishnan Teachers Award (in education)
And over 100 awards by various institutions.
The list is endless so only a few selected awards are given here.