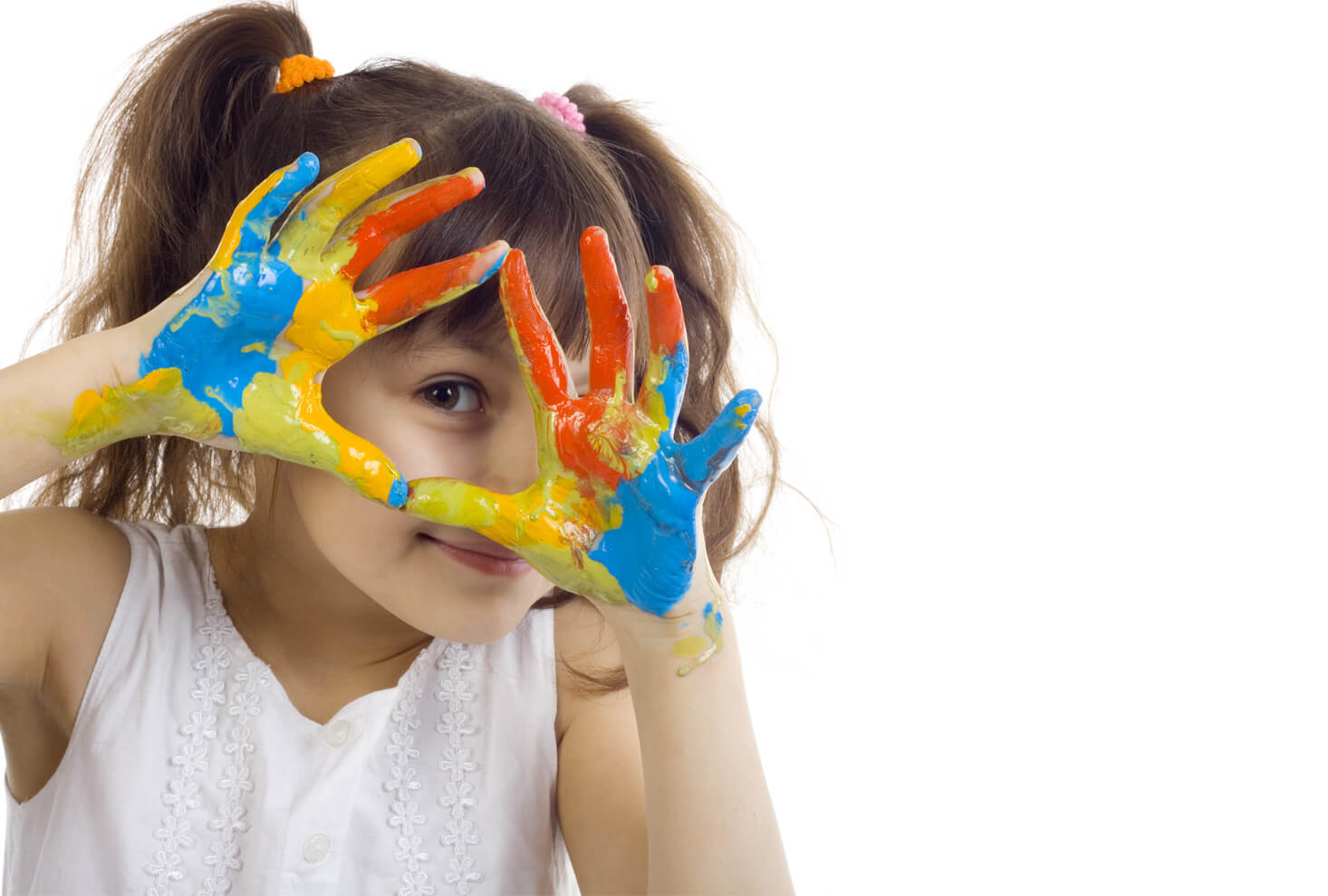 Lovely Playway School Features
OUR DAILY ROUTINE
Our daily routine includes Prayers, Physical Exercise, Free Play, Story Telling / Dramatization, Concept Introduction and Activities.
BEYOND CURRICULUM
Apart from classroom learning, the activity oriented rooms like Science lab, Computer lab, etc is frequented by the children who soak in the stimulating and fun filled joyous moments there.
Special care is taken to monitor and maintain -
— Right Lighting
— Well ventilated classrooms
— Air conditioned classrooms
— Smart Board in all class rooms and activity room
— Safety and security
OUR SECURITY SYSTEM
All classrooms and utility areas are provided with CCTV cameras.
— School is equipped with Fire fighting solutions.
— All classrooms and utility areas are provided with Power backup.
— For fool proof security we have installed UROSECURE system at the entrance of the school.
INFIRMARY
The school's infirmary is well equipped to handle emergency situations like fainting, cuts and wounds etc and give First Aid to the children under a supervision of a well qualified Nurse. There are regular medical and dental checkups for the students.
COUNCELLOR
A well qualified and trained counsellor is available on all working days between 8:00 am to 2:00 pm to guide the parents and to solve their ward's problem and queries. Counsellor also councils / guides the children who are not up to the mark in their behaviour and help them to cope in their day to day activities.